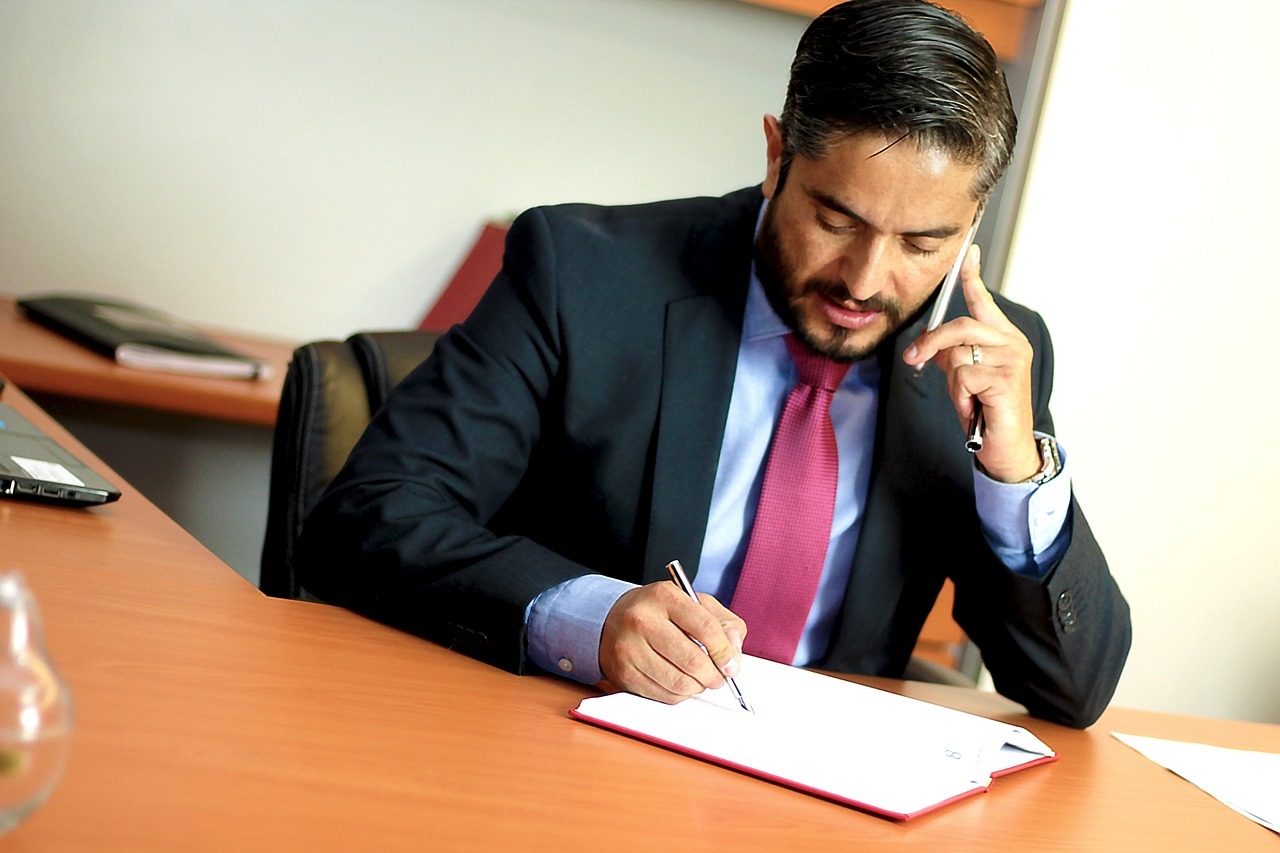 As a company, we help foreigners in acclimatization in a new living environment. We are aware of the fact that moving some or all of your life interests into a completely new, strange, unknown place requires great courage, but also involves huge risks. As specialists, we want to save you the difficulties resulting from making this decision and many annoyances that will undoubtedly appear on your way due to the legal and language barrier.
Our mission is therefore comprehensive assistance in adapting the foreigner to the new realities affecting him so that in the new environment he would not feel alienated and left alone with problems. First and foremost, this involves breaking down barriers related to completely different legal systems that exist in the home country of the foreigner and to which he is "used" from the child and quite differently, prevailing in the country to which he has just arrived. We help legalize stay, which is not always easy. Each situation requires a separate individual, prepared for a specific foreigner legal analysis and search for grounds on the basis of which such a foreigner may apply for a stay in Poland. Its correct implementation will shorten the time of administrative proceedings, or even allow its positive consideration!
Legal assistance is also your safety if you get a ticket, you will want to use health care or simply rent an apartment. Poland, in addition to a very difficult and excessively developed legal system like any other country in the world is full of unfair practices used by people who want a quick and not fully justified in terms of moral gain – we will ensure that due to the ignorance of the local law and the language barrier did not fall their next victim.
Summing up, our vision is to make your vision of staying in a foreign country real and safe, optimized and free from unnecessary complications.