Do you stay in Poland legally?
The problem of illegal stay in Poland concerns many foreigners. Reasons for illegal stay in our country are:
void visa

illegally performed work

residence permit that expired

no financial means to keep up




As part of the Legal Residence Audit, we carefully check the history of the stay of foreigners in Poland and present a report in which we show whether a foreigner is legally or illegally staying in our country and when and what activities should be done to extend legal residence. Determining the legality of stay in Poland is extremely important for the foreigner as well as the employing entrepreneur, because even the legal employment of a foreigner who illegally stays in Poland is subject to criminal liability.
Lawyers in Flavos can significantly reduce the burden of ensuring that your company is and remains in compliance with all immigration law requirements. As experts, we advise employers to fulfill their duties.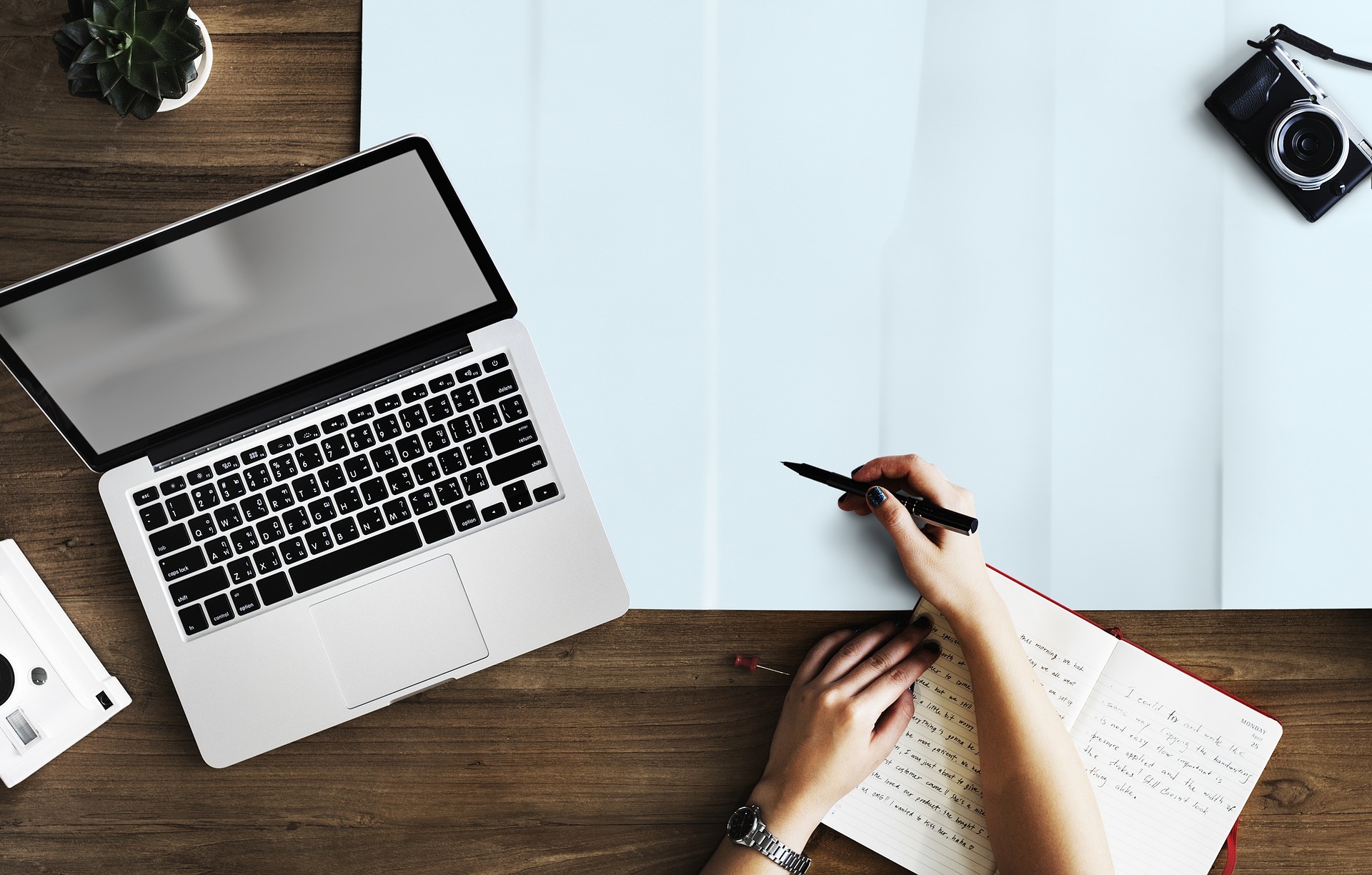 Individual
Our lessons are individually prepared for your level
Learning materials
Our students recive professionally prepared learning materials to learn Polish effectively
No time to waste!
We don't waste your time on things that you can do individually. Our program is designed to make you able to continue learning alone.
The Flavos offer is addressed both to entrepreneurs who want to employ foreigners, individuals who want to move to Poland and foreign companies.
The headquarters of Flavos is Legnica, but our lawyers travel all over Poland. Call and ask when we will be in your city.
Do you need professional help?

Contact us!