Our translation offer includes both standard and certified translations.
Translations certified colloquially called "sworn" are required when the translated document must have legal force. Therefore, such translations will usually be needed when dealing with any matter in various types of state offices and institutions, eg in the Registry Office.
The vast majority of translations are ordinary translations, i.e. without the stamp and signature of a sworn translator. In this way, we translate websites, leaflets, brochures and all materials that we will not use before state authorities.
Our company specializes in translations:
• Official documents
• technical
• medical
• marketing and advertising
• legal
• information and websites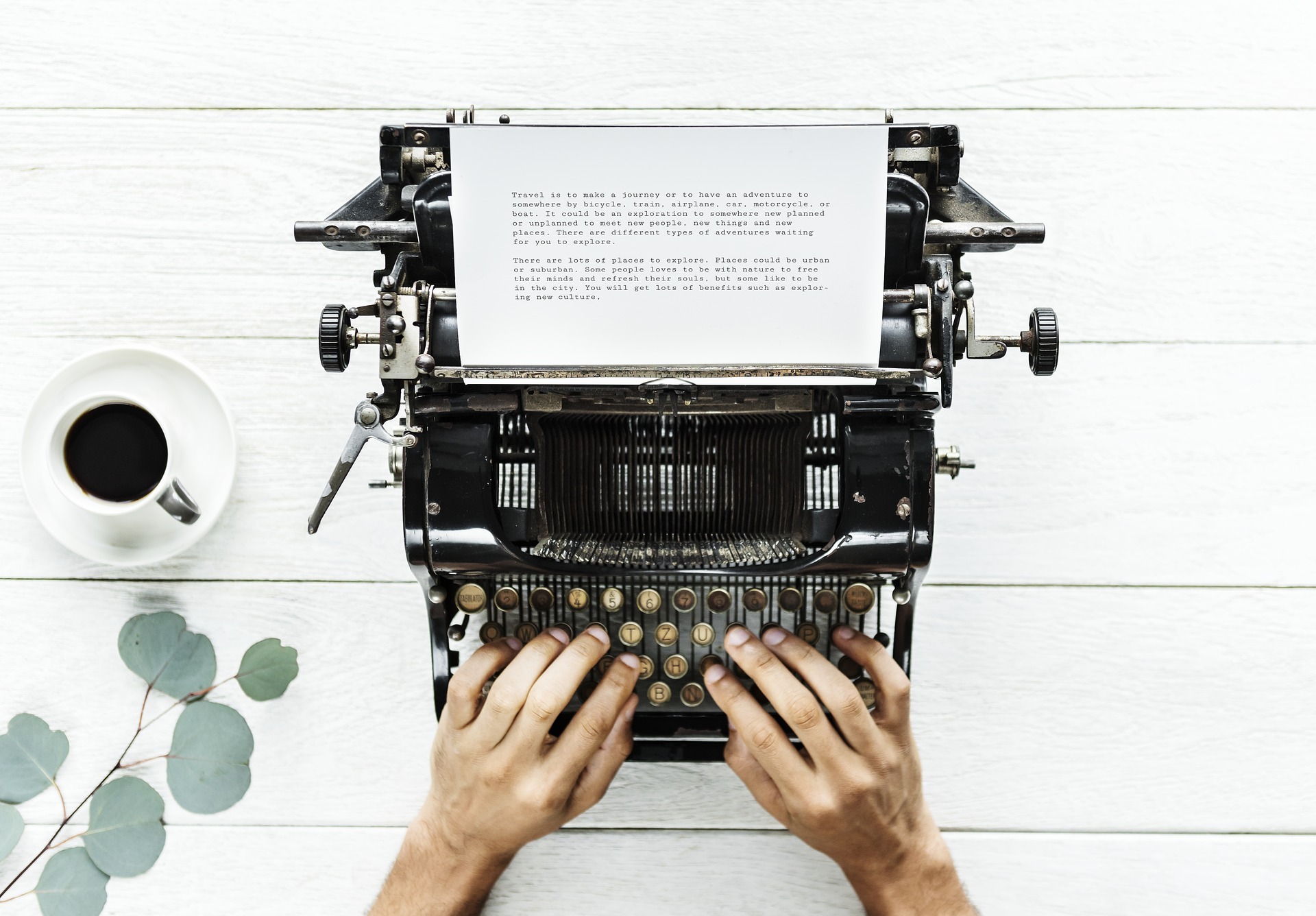 Quality
We provide the highest quality translations from Ukrainian and Polish
Experience
Our many years of experience in providing translation services ensures their highest quality
Time
Do you need a quick translation? We even provide translations on the same day!
The Flavos offer is addressed both to entrepreneurs who want to employ foreigners, individuals who want to move to Poland and foreign companies.
The headquarters of Flavos is Legnica, but our lawyers travel all over Poland. Call and ask when we will be in your city.
Do you need professional help?

Contact us!