Learning Polish from scratch for adults
Good language skills in the country where we live are an indispensable element of proper functioning in society. This skill opens many doors that would remain closed if you do not want to learn a language, such as the opportunity to get a new better, and above all better paid job or just a conscious fight for your rights. Remember that if you transfer a center of life interests to Poland, it is a prerequisite for proper contact with the environment.
Foreigners often come up with the erroneous assumption that the lack of knowledge of the Polish language does not prevent basic, elementary interpersonal communication between a Pole and a person from other country. Such a reasoning is a big mistake at the very beginning of the adventure with Poland – assuming that "they will get along any better", not wanting to waste time and money on learning Polish, based on the belief that the english is enough for communication or they ​​will "polish" their language skils only by just being in Poland. However, such a belief is one of the most common reasons for the failure of foreigners! The effect of the above assumption is a situation in which a foreigners after a few years of living in Poland still speaks with a strange language mixture of english and Polish influences, so they did not go a step towards building their status in Poland – that is their new place of life.

Is this "knowledge" of the language sufficient? For initial functioning in new realities – yes, but to make progress definitely not. Remember – nobody likes a situation where a person came to the country does not want to assimilate with the people living there, and they will never be fully accepted by that society.
Contact us today. We will assess the level of your knowledge of the Polish language and adapt the learning program to your needs and propose the most effective learning mode!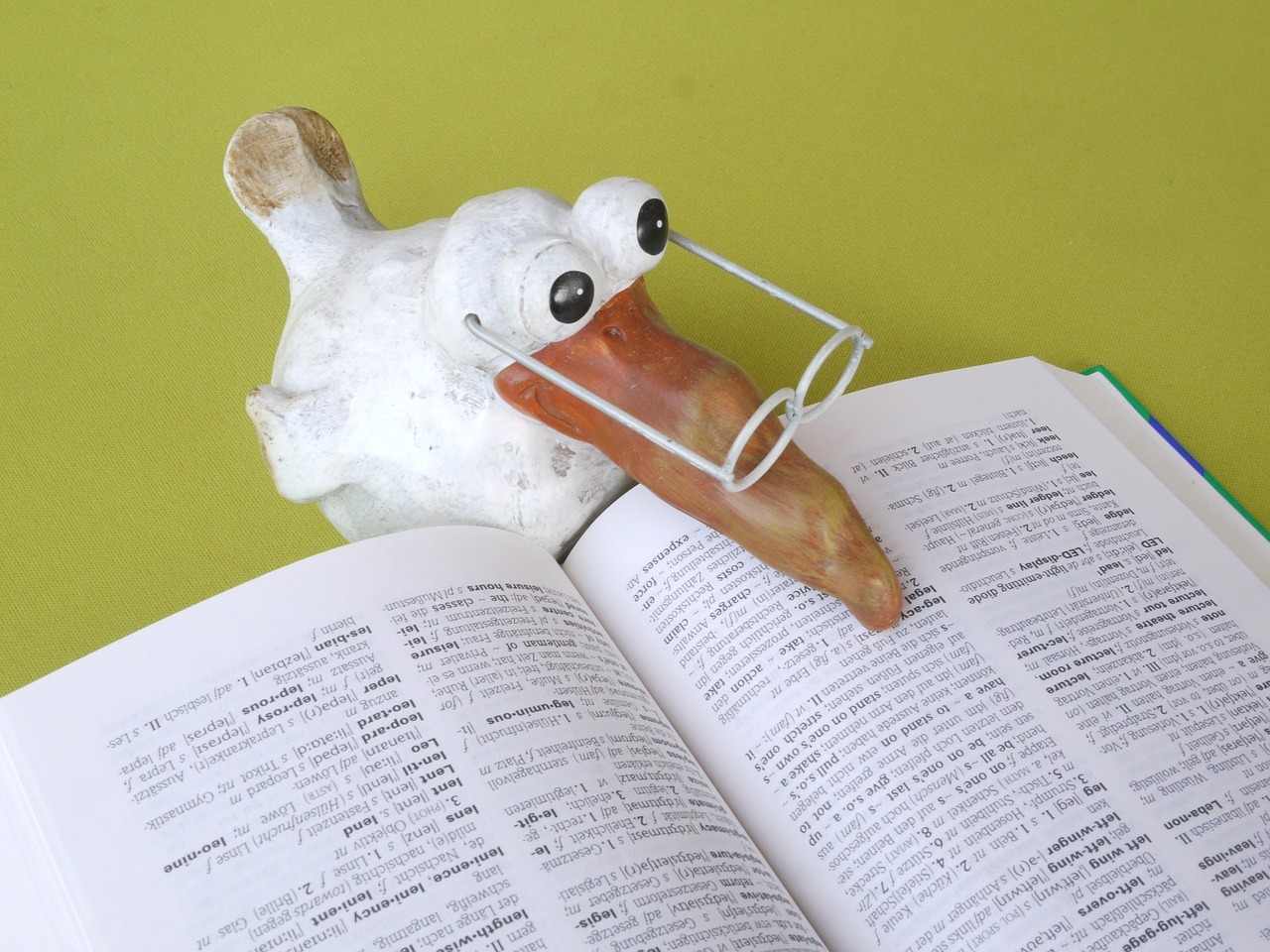 Individual
Our lessons are individually prepared for your level
Learning materials
Our students recive professionally prepared learning materials to learn Polish effectively
No time to waste!
We don't waste your time on things that you can do individually. Our program is designed to make you able to continue learning alone.
The Flavos offer is addressed both to entrepreneurs who want to employ foreigners, individuals who want to move to Poland and foreign companies.
The headquarters of Flavos is Legnica, but our lawyers travel all over Poland. Call and ask when we will be in your city.