You live and work in Poland for a long time? You have no problem with everyday communication at work and at home, but you are upset by the looks of your Polish friends from work, in situations when you replace Polish words with English ones? Do not let unfamiliarity of industry vocabulary stand in the way of future promotion at work or be a contributor to conflicts in your work environment!
As part of tutoring in Polish for professional purposes, we will ask about your needs and construct a learning program based on the vocabulary you most need at the moment. Contact us today and receive the last argument from the "boss" holding him back to give you a promotion or a raise!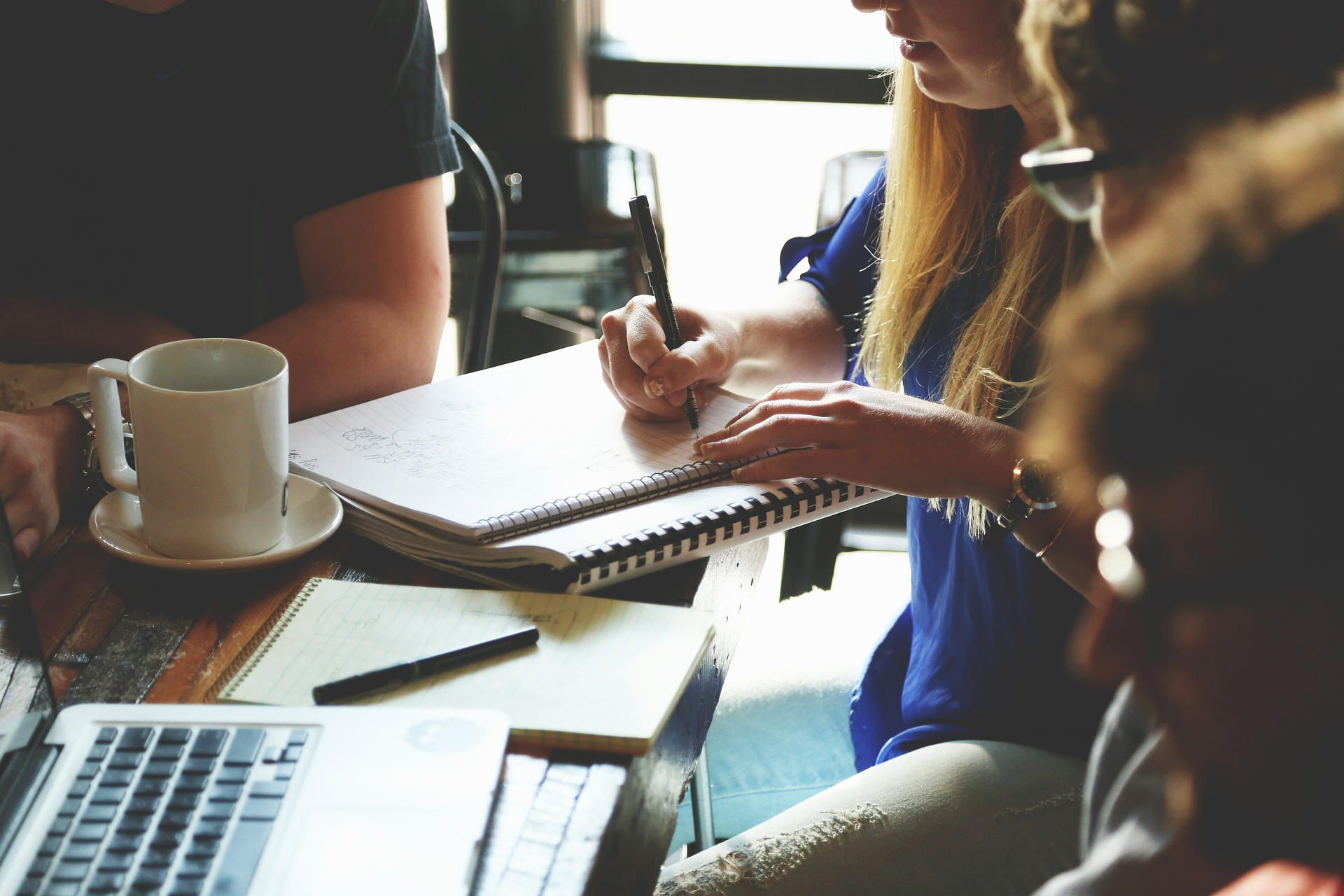 Individual
Our lessons are individually prepared for your level
Learning materials
Our students recive professionally prepared learning materials to learn Polish effectively
No time to waste!
We don't waste your time on things that you can do individually. Our program is designed to make you able to continue learning alone.
The Flavos offer is addressed both to entrepreneurs who want to employ foreigners, individuals who want to move to Poland and foreign companies.
The headquarters of Flavos is Legnica, but our lawyers travel all over Poland. Call and ask when we will be in your city.